We Are Your
Wealth Advisors
Susko Wealth Advisors is an independent multi-disciplinary wealth management services firm, providing clients with versatile financial solutions. With our our tailored approach, we help you: create, maintain, protect and manage your wealth throughout your life and beyond.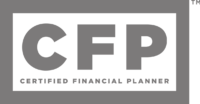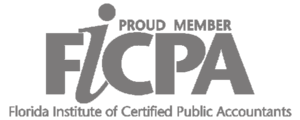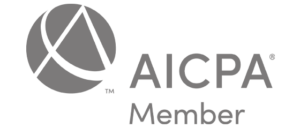 Neither RFG nor its advisors provide or offer to provide accounting, tax related services or advice. The provision of an advisor's CPA designation is not intended, directly or indirectly, to be an offer or a solicitation of an offer for such services. Always consult an attorney or tax professional who is not a related person of RFG regarding your specific situation.
All investing involves risk, including loss of principal. There is no guarantee the investment process will lead to profits. Past performance of any security or strategy is no guarantee or indication of future results or performance. Market conditions change continuously.
Advisory services offered by Investment Advisory Representatives of RFG Advisory, LLC ("RFG Advisory" or "RFG"), a registered investment advisor. Susko Wealth Management and RFG Advisory are unaffiliated entities. Advisory services are only offered to clients or prospective clients where RFG Advisory and its representatives are properly licensed or exempt from licensure. No advisory services may be rendered by RFG Advisory unless a client agreement is in place.
RFG Advisory is an SEC-registered investment adviser. SEC registration does not constitute an endorsement of RFG by the Commission, nor does it indicate that RFG or any associated investment advisory representative has attained a particular level of skill or ability.